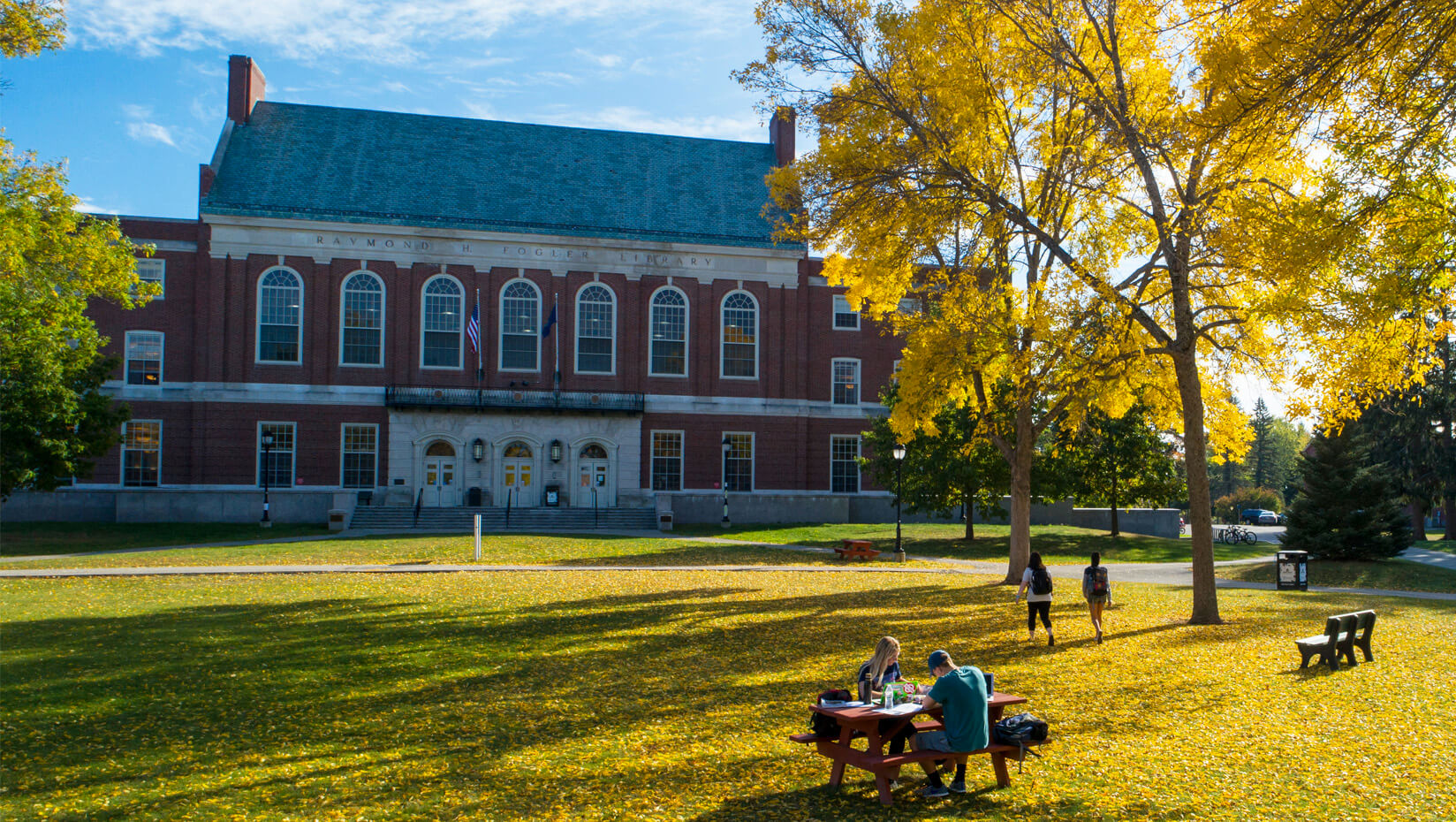 UMaine names 2018 valedictorian, salutatorian – both Engineering Students!
The University of Maine's 2018 valedictorian is Graham Van Goffrier of Norwell, Massachusetts and the salutatorian is Brianna DeGone of Turner, Maine. They will be honored at UMaine's 216th Commencement in Harold Alfond Sports Arena May 12.
Van Goffrier will receive a bachelor's degree in physics, with minors in electrical engineering, mathematics and nanotechnology, and a master's degree in electrical engineering — both earned during his four years at UMaine.
DeGone, who also is the Outstanding Graduating Student in the College of Engineering, will receive a bachelor's degree in bioengineering, with a minor in business administration.
"Graham and Brianna are outstanding students whose exceptional academic achievements and commitment to community engagement make us all proud," says University of Maine President Susan J. Hunter. "They have pursued their wide-ranging interests, discovered their passions, and shared their talents with their peers and the community. It is rewarding to see the leaders of tomorrow take full advantage of the student experience at Maine's public research university."
Valedictorian and salutatorian are the highest honors that recognize students for outstanding academic achievements, and for contributions to UMaine and beyond. Candidates nominated from each UMaine college are evaluated on the strength, breadth and rigor of their academic achievements, evidence of intellectual promise, character, service and other accomplishments.
Van Goffrier was one of 240 outstanding sophomores and juniors nationwide to receive a 2017 Goldwater Scholarship. Since coming to UMaine four years ago, he has spent summers involved in UMaine research in the Maine Software Agents and Artificial Intelligence Laboratory, Biophysics Research Group, and Laboratory for Surface Science and Technology. His research ranged from a MATLAB simulation of surface-acoustic-wave sensor devices to optical modelling efforts and the visualization of string theory. Van Goffrier credits UMaine and its physics and electrical engineering professors with offering so many research opportunities to students — experiences that make a difference in helping determine career path options, he says.
In summer 2017, he participated in the University of Michigan's Research Experience for Undergraduates Program at the European Organization for Nuclear Research (CERN), the particle accelerator facility in Switzerland, where he worked with an analysis team on the ATLAS experiment.
Van Goffrier's capstone project in physics, supervised by professor Neil Comins, investigated correlation between minimal surfaces and relativistic string solutions.
Van Goffrier spends much of his free time independently learning topics in mathematics, physics and computer science. He has worked as a teaching assistant and served in leadership roles for three academic student societies — the Society of Physics Students, the UMaine chapter of IEEE, and Tau Beta Pi. He also has performed in Maine Masque theater productions and Black Bear Men's Chorus concerts, and enjoyed being a member of the UMaine Figure Skating Club.
In October, Van Goffrier will enter the MAst program in applied mathematics at Cambridge University, which includes one year of self-driven coursework designed to encourage independent study skills in preparation for further research. He plans to pursue a Ph.D. program in theoretical physics the following year.
A full Q&A with Van Goffrier is online.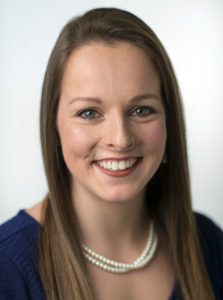 DeGone is a first-generation college student. As a member of the UMaine women's track and field team, DeGone's personal-best throw of 36.99 meters in the javelin ranks eighth best in program history. She has been recognized as a scholar-athlete for three consecutive years.
DeGone was one of 127 sophomores nationwide to be selected as a 2016 Ernest F. Hollings Undergraduate Scholar. As a Hollings Scholar, DeGone spent last summer doing water quality research on the Kennebunk River Watershed for the National Oceanic and Atmospheric Administration. Based at Wells National Estuarine Research Reserve in southern Maine, she also participated in studies focusing on York River fisheries, green crabs and lobsters.
In fall 2016, DeGone interned with IDEXX Laboratories in Westbrook, Maine, working in research and development on veterinary diagnostic devices.
This year, DeGone has been a member of a capstone research team developing a wearable biosensing device to aid first responders assisting missing persons.
In addition to being a student-athlete, DeGone is a member of the National Society of Collegiate Scholars, Order of the Engineer, Phi Kappa Phi Honors Society and Fellowship of Christian Athletes. She also tutors student-athletes, and has been a Maine Learning Assistant and Head Instructional Assistant in the Chemistry Department. She has participated in several community outreach activities, local and global fundraisers, and two international mission trips to Andros, Bahamas and San Jose, Costa Rica.
DeGone has been accepted into UMaine's MBA program, and may return in the fall to complete her graduate degree and throw for the track team another year. She also is pursuing entry-level positions with biomedical companies.
A full Q&A with DeGone is online.
Contact: Margaret Nagle, 207.581.3745