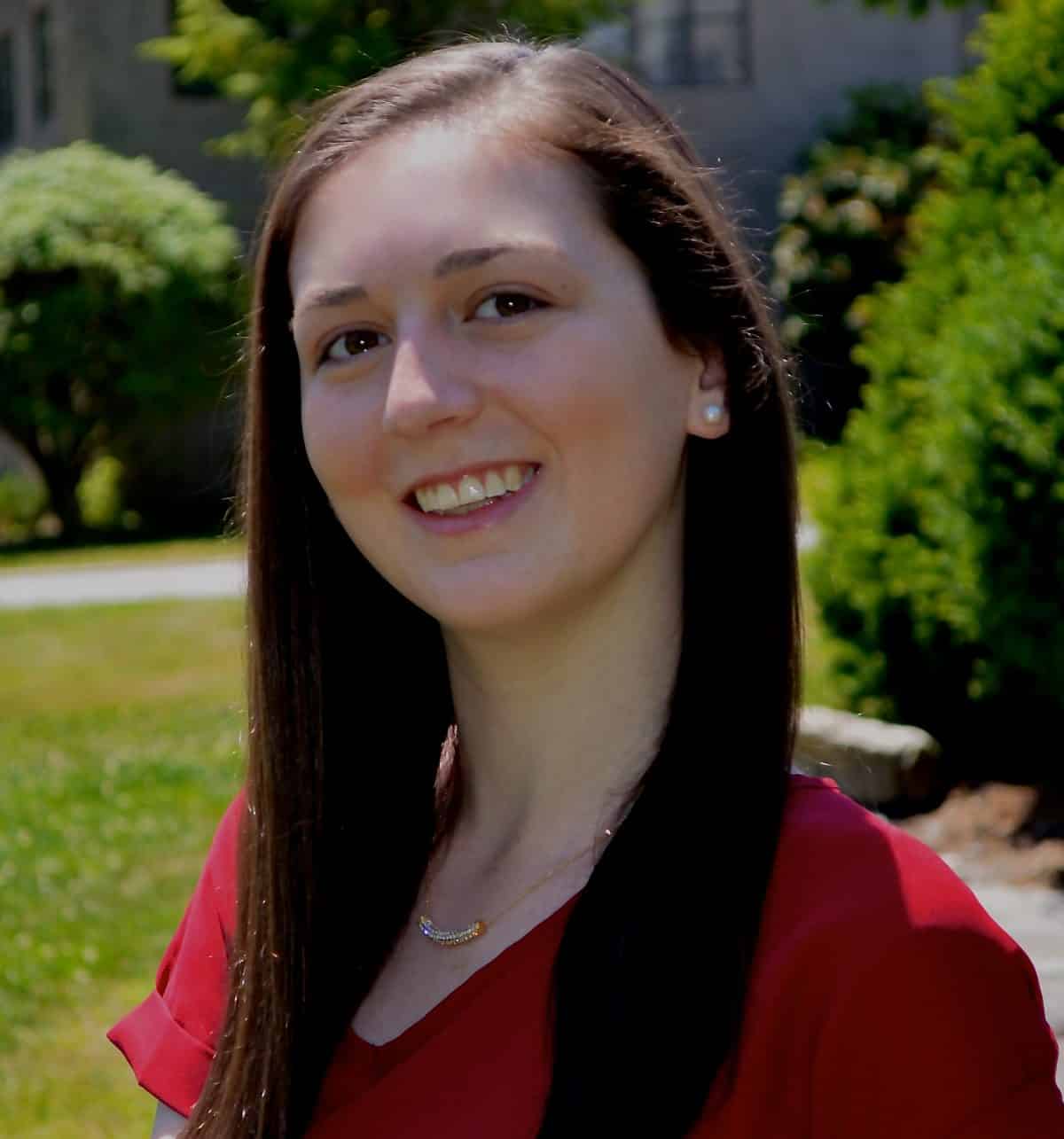 Society of Women Engineers Recognized UMaine Future Leader
The SWE Future Leaders coordination team would like to recognize the 21 SWEFL's that completed the FY17 SWEFL Program. These collegiates have grown in their leadership skills and had opportunities to meet a variety of SWE global leaders.
Below, we are highlighting SWEFLs that have gone above and beyond their core program requirements. One SWE Future Leader recognized is Amy Franklin from the University of Maine!
Amy Franklin – Region F
Amy is majoring in Civil & Environmental Engineering and minoring in Legal Studies at the University of Maine with anticipated graduation in May 2018. During FY17, she was Vice President and will be President of her SWE section in FY18. After completing her undergraduate studies, she is planning on pursuing a graduate degree in Structural Engineering.